INSPIRED LOOKS FROM TRUSTED BRANDS.
In the new Regatta Collection homes, you'll find the most sought-after brand names that set the standard for quality and craftsmanship. We are excited to be teaming up with these great partners to help you bring your new Van Metre home to the next level. See below for a few highlights.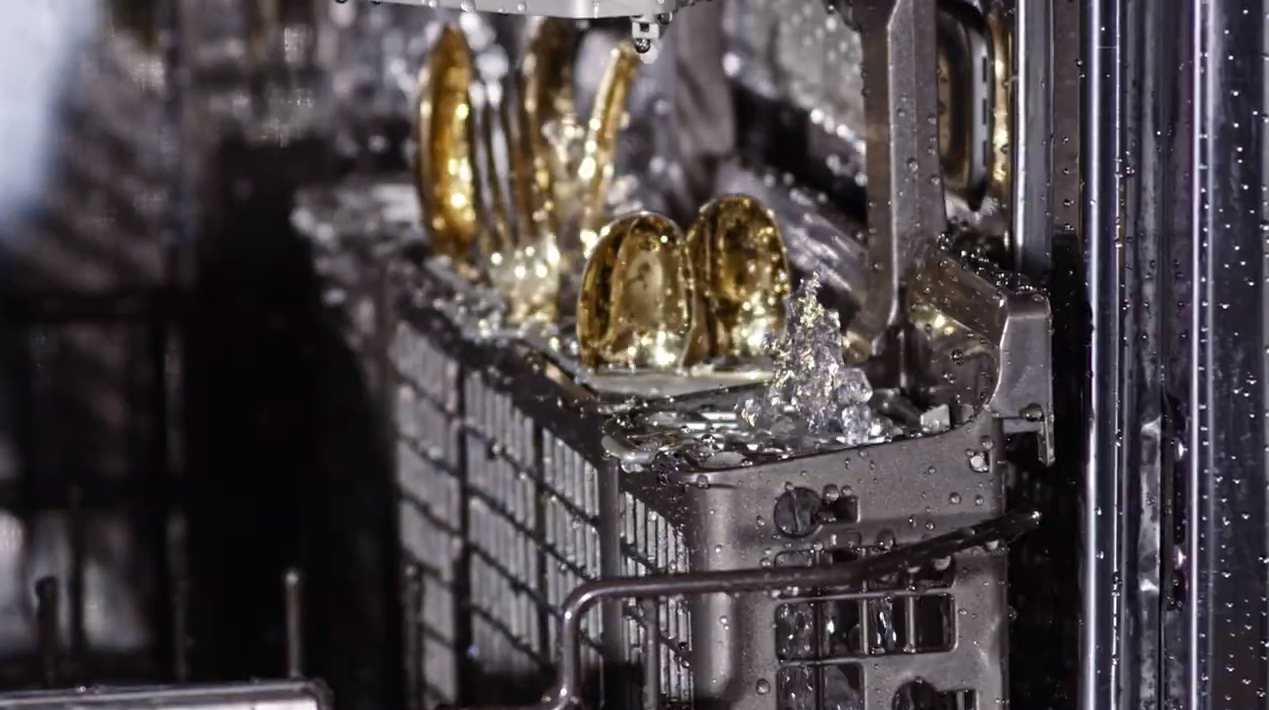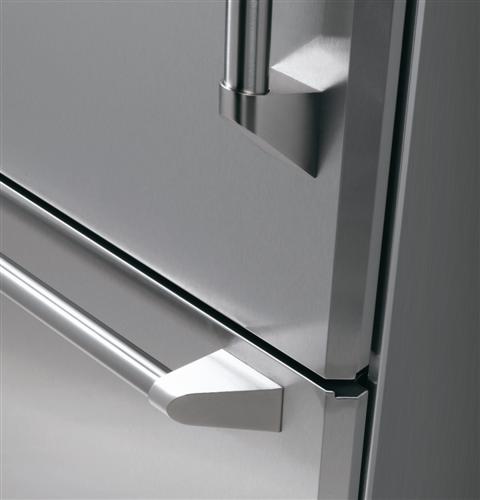 Sign up with your email address to receive news and updates.